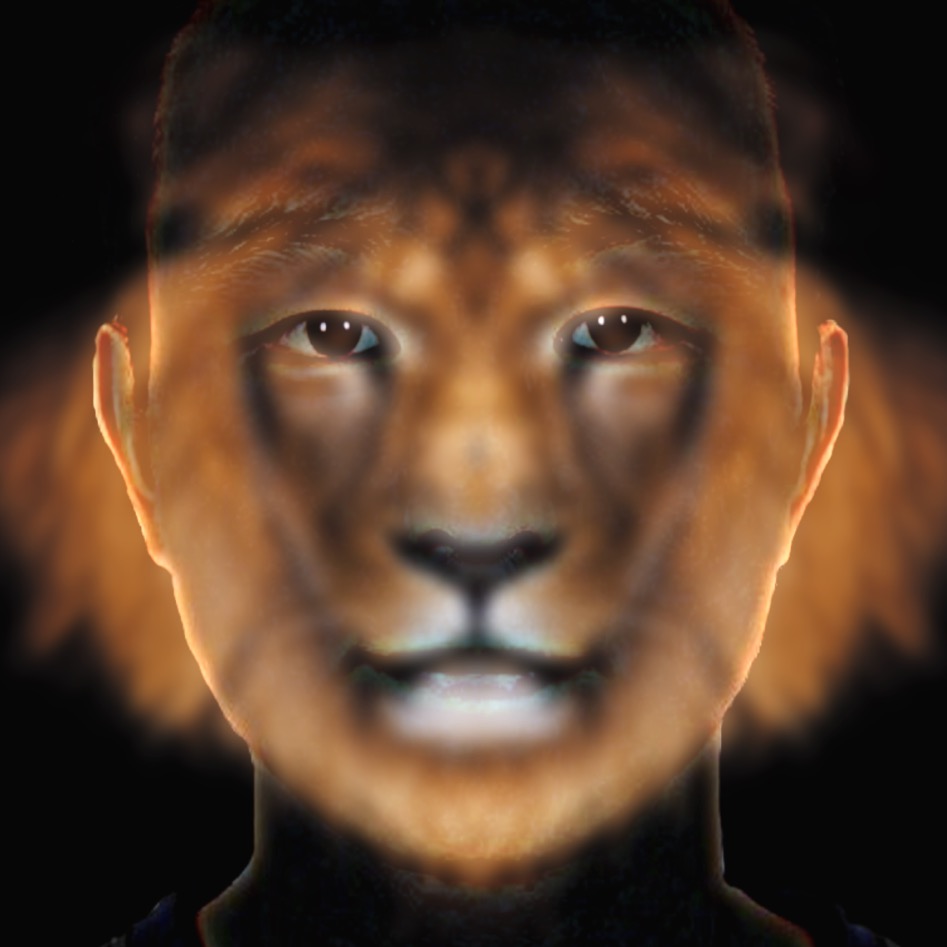 Rongzhong Li
Physics PhD && CS Master
|| Interdisciplinary Explorer
Research Focus:
Molecular Dynamic Simulation
Image/Signal Processing
Scientific Application
Data Science

I'm interested in converting realife problems to computational models.
I'm also an enthusiast of photography, music and handicrafts.
Skills: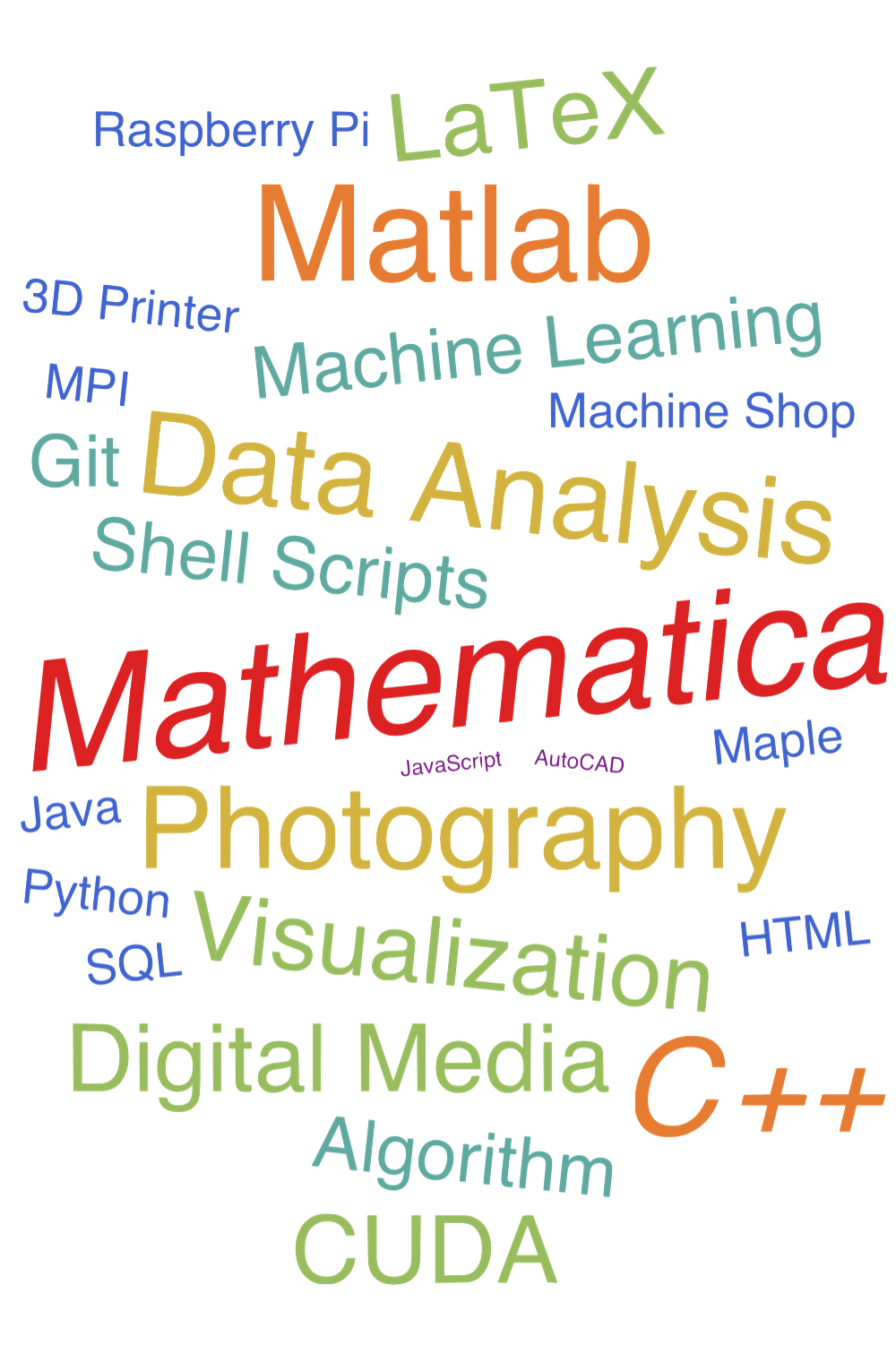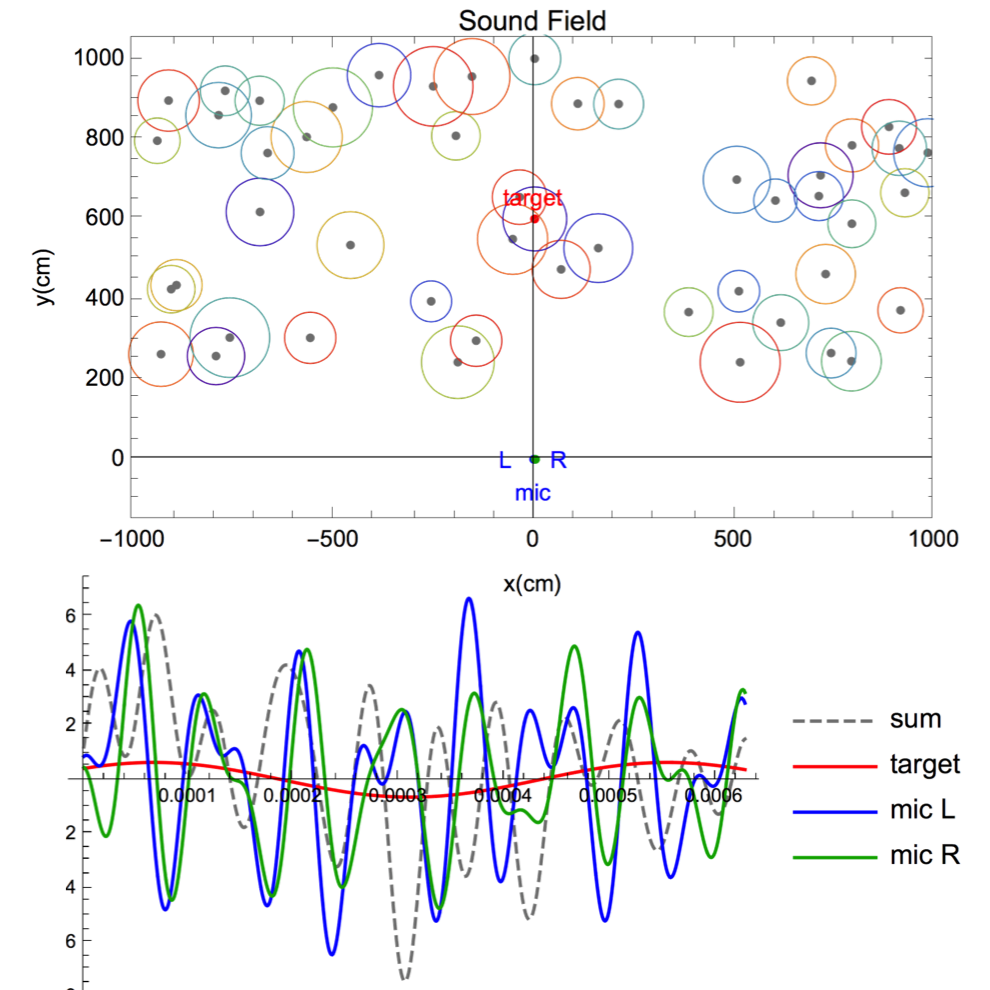 * Telescopic MIC
Pairing microphone with lens focusing system to target a distant sound. The kit will be deployed on Raspberry Pi. (initial stage)
* Go-Around: The Go game played with periodical boundary conditions.
* Sight on back for the blind.
* Time dependent spread of tweeter posts. Video
* Image projection on any surface.
* Algorithm for recovering blurred ancient handwritings/engravings.
* Algoritm for shake reduction for low light photography.
etc.